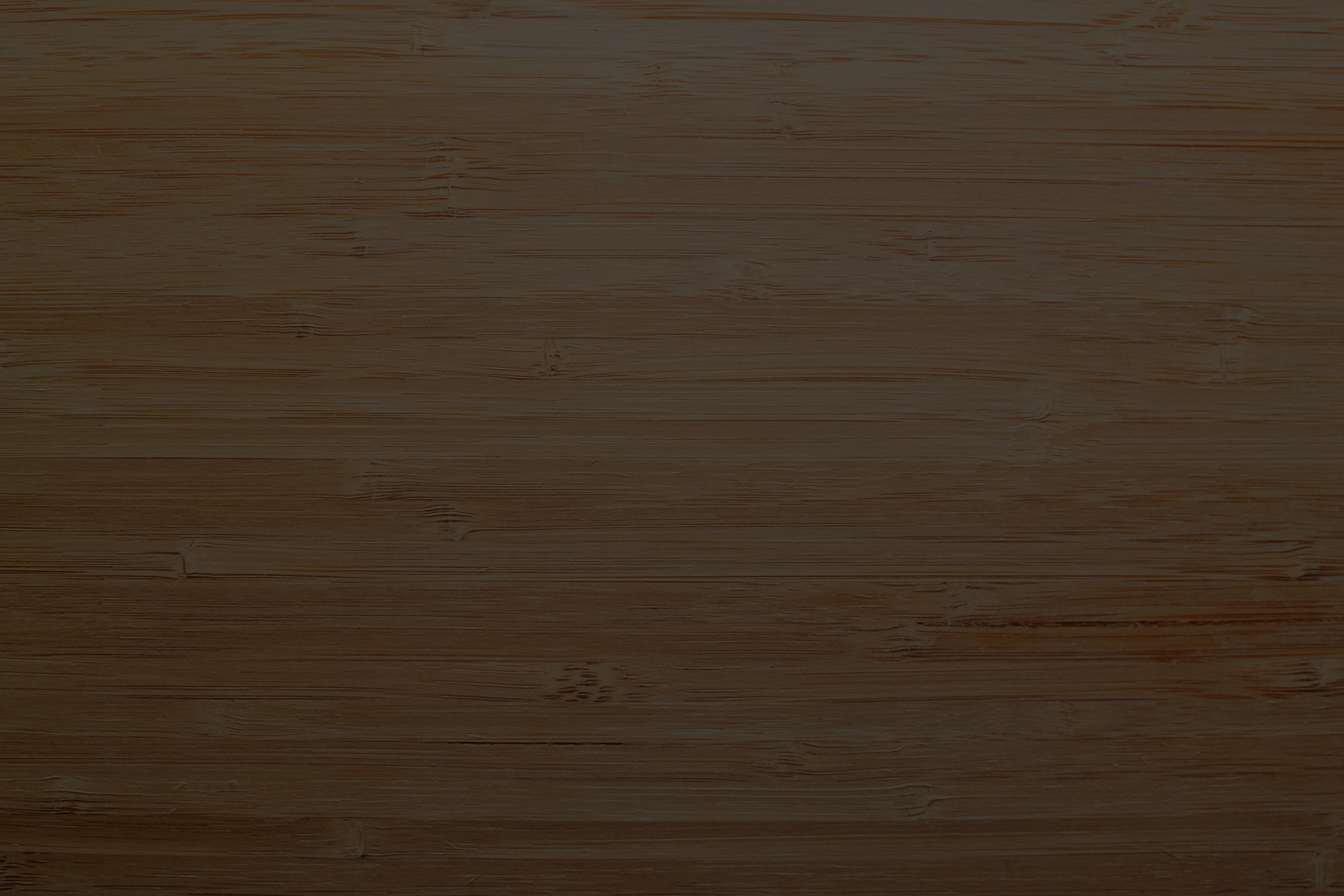 How to Report Suspected Child Abuse in Vermont
If you suspect a child is in immediate danger, please call 911.

Reporting Child Abuse: If you suspect that a child is being abused or neglected, report it. Call the DCF 24 hour hotline number at (800) 649-5285.
Your call could protect a child, get help for a family, and may even save a child's life.

TIP: When you report child abuse or neglect, try to have as much information on hand as possible such as the names of the child's parents/caretakers; the child's name, date of birth, home address, school or child care facility; and the nature and extent of the injuries or allegations of abuse/neglect. A social worker will ask you questions about the situation, record the information you provide, ask you to complete a written report, and in some cases, ask you to gather more information.

According to Vermont law, a report will be accepted if it indicates:
A person responsible for a child's welfare has harmed or is harming the child by physical injury, neglect, medical neglect, emotional maltreatment, or abandonment;
A person responsible for a child's welfare has placed the child at significant risk of serious physical harm;
Anyone has placed a child at significant risk of sexual abuse; or
Anyone has sexually abused a child.
We will not divulge your identity unless:
You give us your permission to do so
Your report leads to a court or human services board proceeding
A court finds probable cause to believe your report was not made in good faith and orders DCF to divulge your identity
*Information provided by Vermont's Department for Children and Families